Related Content
Office@Hand VoIP Country Blocking Overview
Article #8168
VoIP calls are not available in certain countries to comply with VoIP restriction in their regions. To make calls, you can use the Ringout feature, for more information go to Using the RingOut feature on your Office@Hand online account.

Visual notification when VoIP calling is unavailable:

Desktop App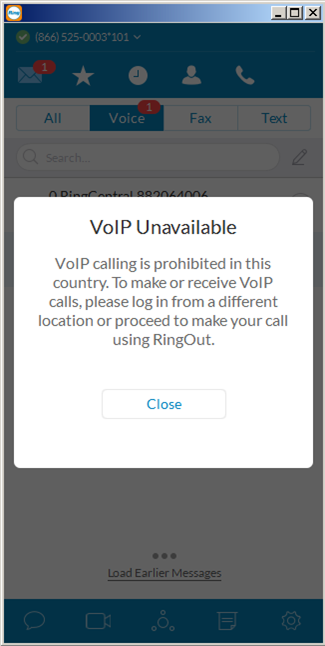 Mobile App

iOS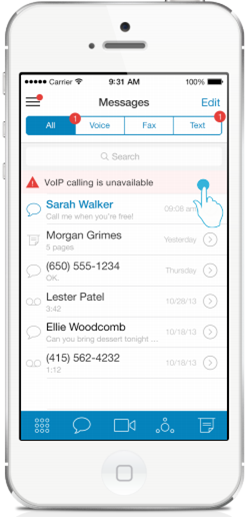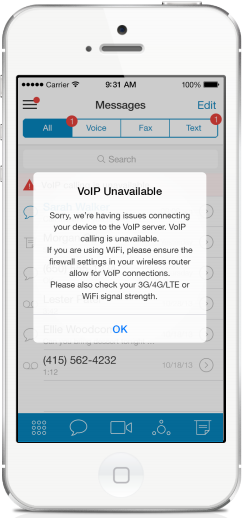 Android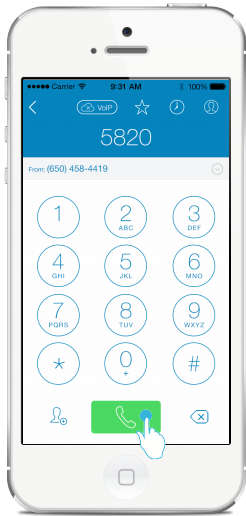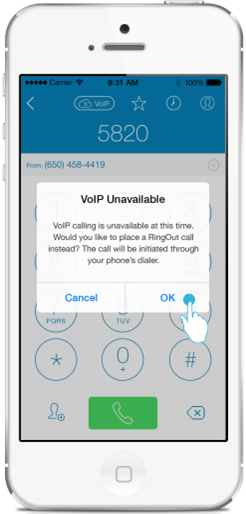 1. When I am in those countries which VoIP calls are restricted, can I still receive faxes and text messages?

Yes. You can still receive and send fax and text messages. You can also use RingOut feature to make outbound calls within those countries.

2. Which countries block VoIP calls?

Currently Bahrain, China, Egypt, India, Indonesia, Iran, Kuwait, Mexico, North Korea, Pakistan, Philippines, Qatar, Saudi Arabia, Sudan, Syria, Thailand, Turkey, United Arab Emirates, and Vietnam are the countries/regions that block VoIP calls.
---