Related Content
Update a document name with AT&T Mobile Forms
1.       Hover over the drop-down arrow  

 to the right of "Manage Forms" and click Documents.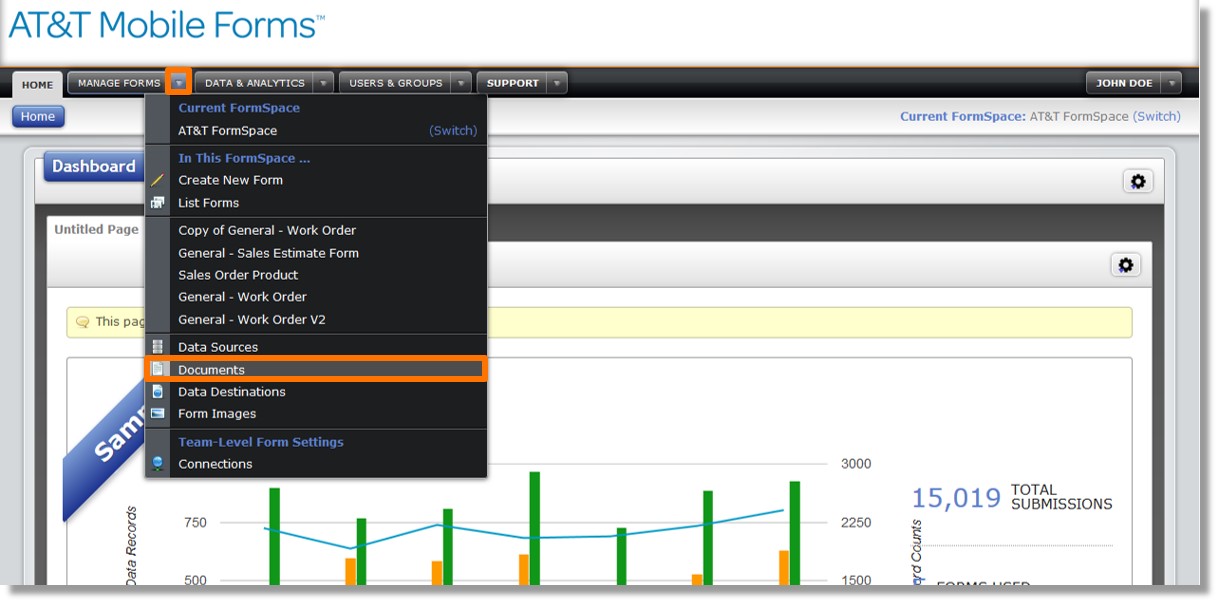 2.       Click the desired document.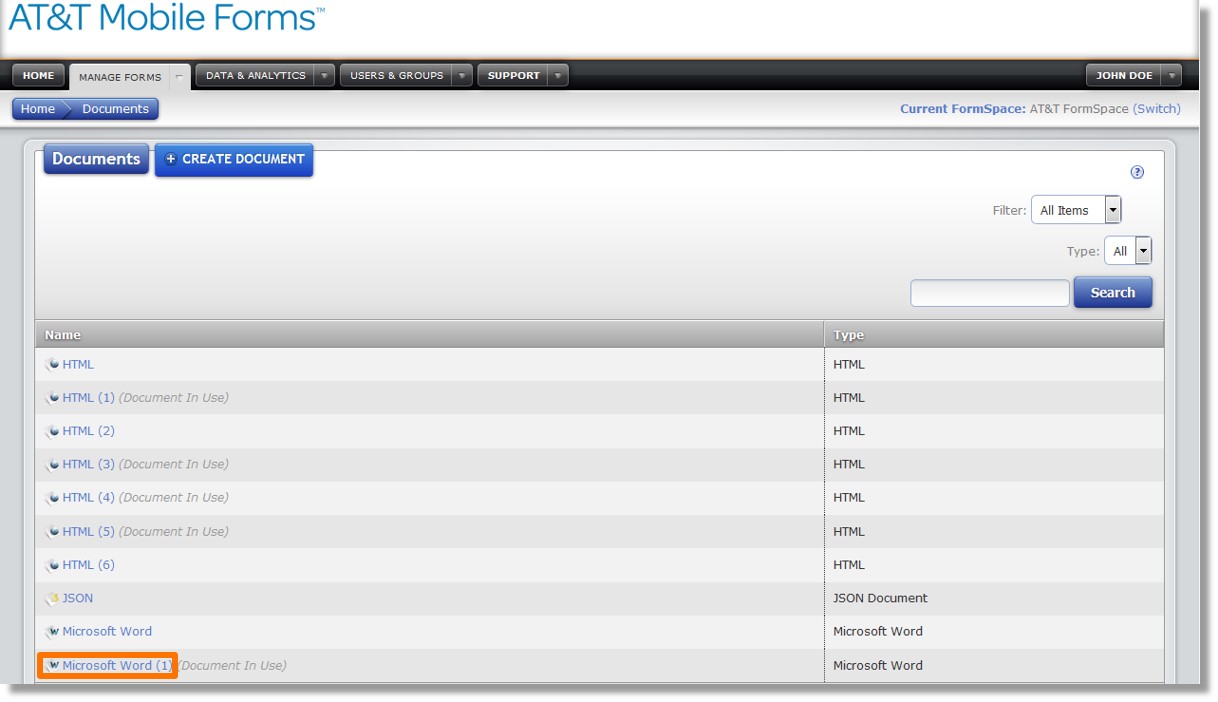 3.       Hover over the drop-down arrow  

 to the right of the document name and click Update.

4.       Click the field below "Name" and enter the new document name.
5.       Click the Update button.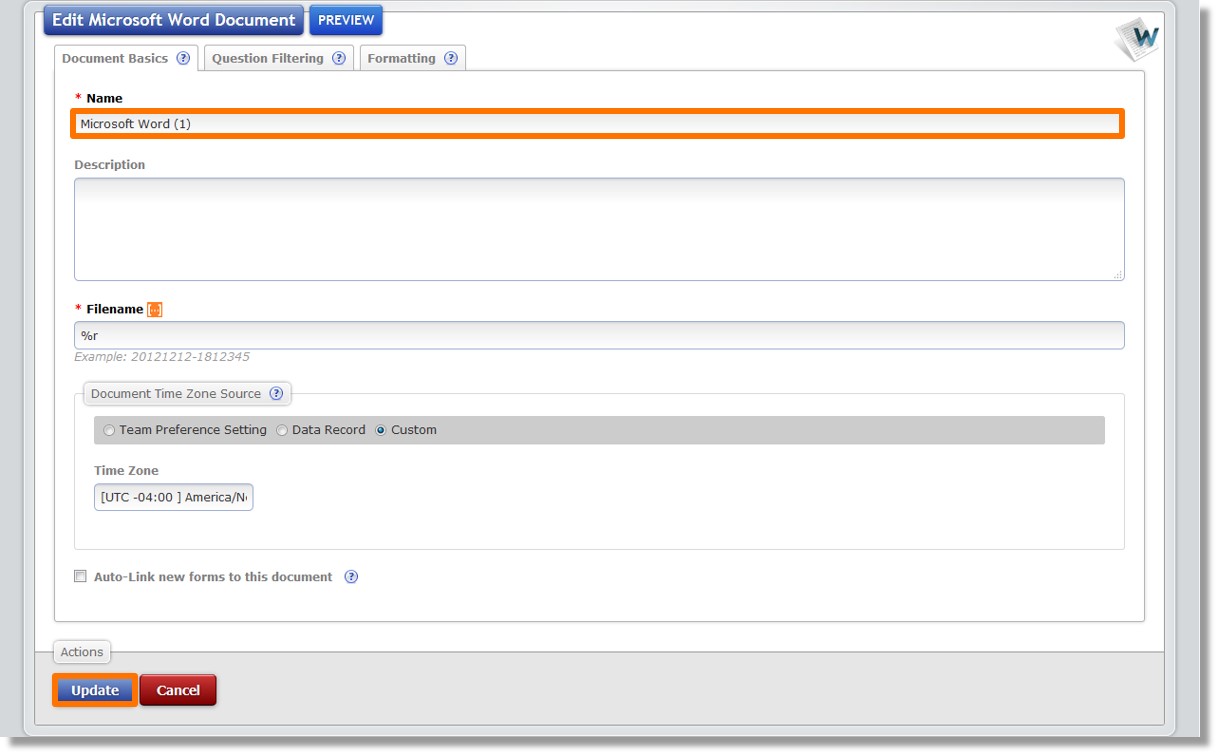 6.       The document name is updated.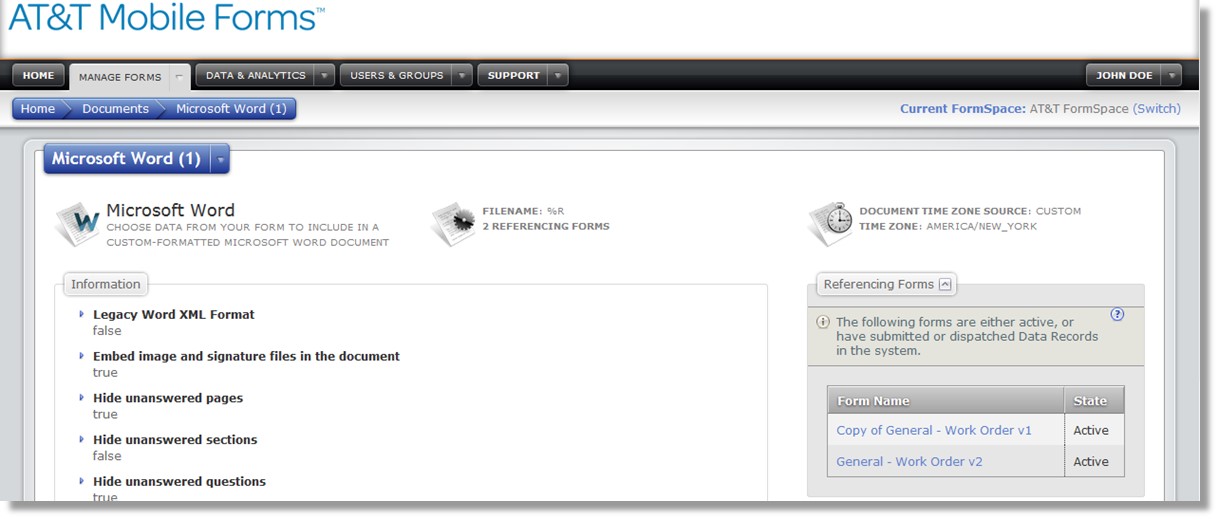 ---