Related Content
Logging in to the Office@Hand Softphone Adapter application through Salesforce
Article #4019
Once the Office@Hand App for Salesforce has been installed, you can log into your RingCentral Office@Hand from AT&T account through Salesforce by following the steps below:

Step 1:
Log in to your Salesforce.com account.

Step 2:
Enter your Login credentials provided by your administrator in the corresponding fields.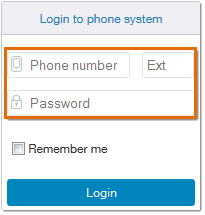 QUICK TIP: Tick the "Remember Me" checkbox so you won't have to log them in every time you Login to Salesforce.

Step 3:
Click the LogIn button.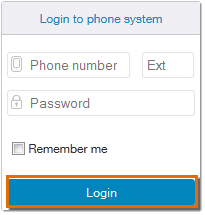 Once you have successfully logged in, you will see the image below: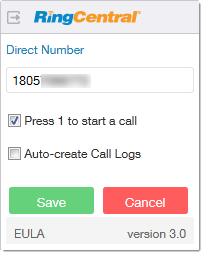 See Also:

Setting up the Softphone layout of your Office@Hand Salesforce App
---