Related Content
Installing Box Edit for Box from AT&T
1.       From the home page, click the profile icon at the top right of the page.

2.       Click Apps in the drop-down menu.

3.       Navigate to, and click on the Box Edit link.
4.       Click the link in the "Easy installation" bullet.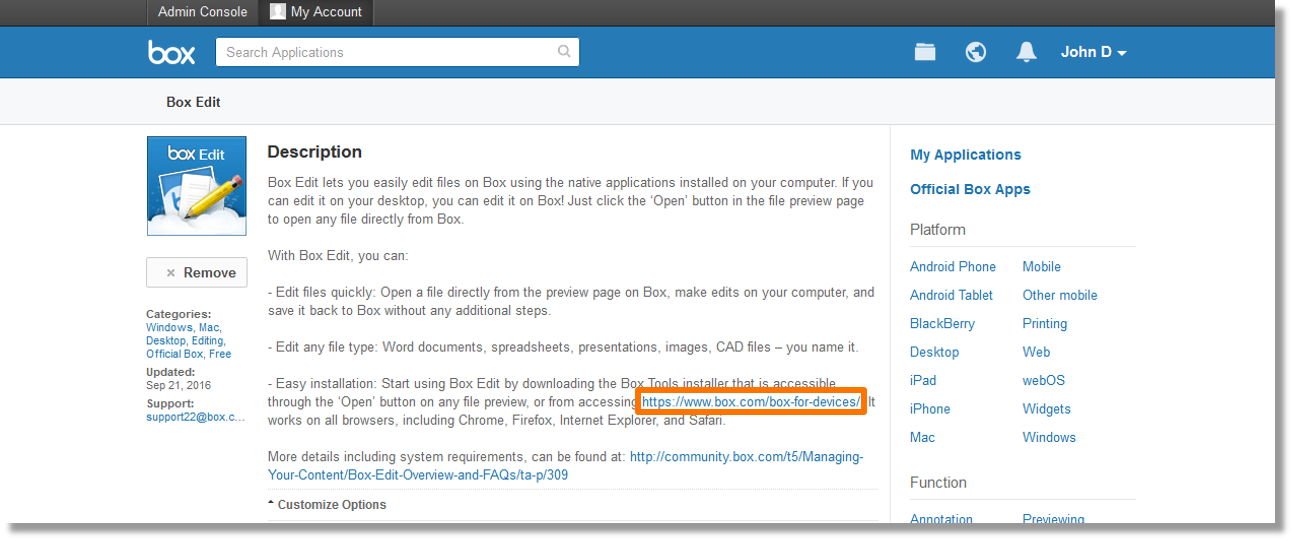 5.       A new browser window/tab opens.
6.       Scroll down to find your desired operating system.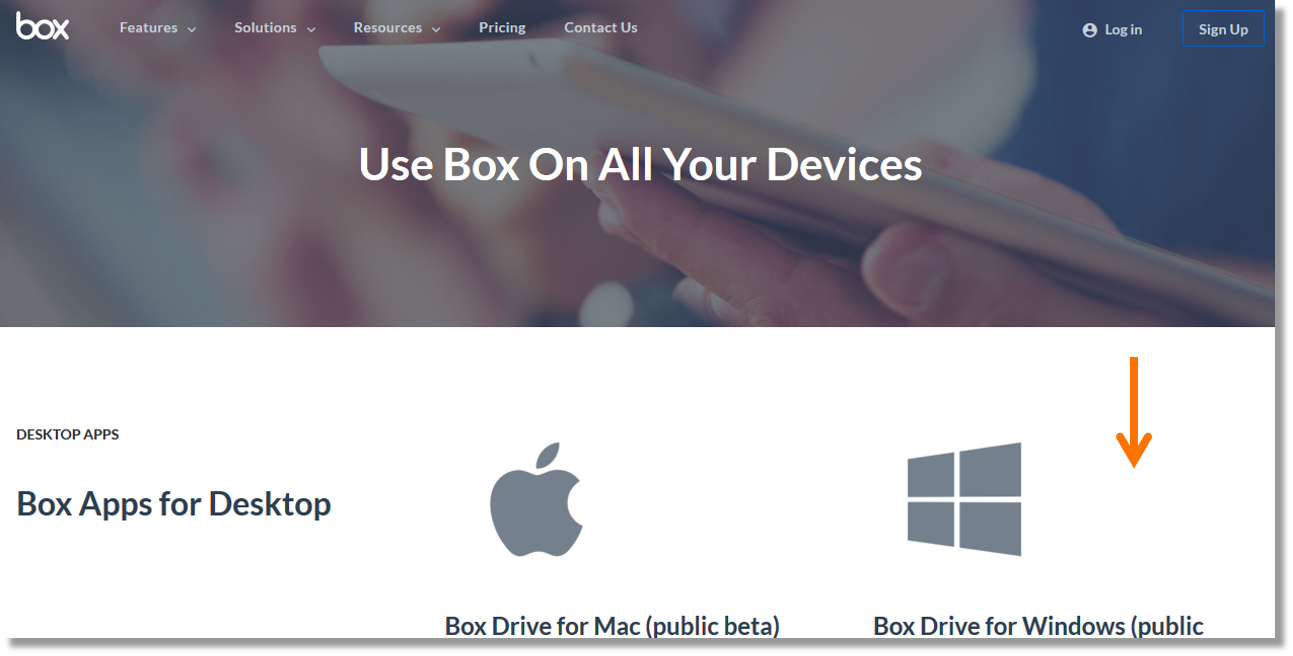 7.       Click the DOWNLOAD link.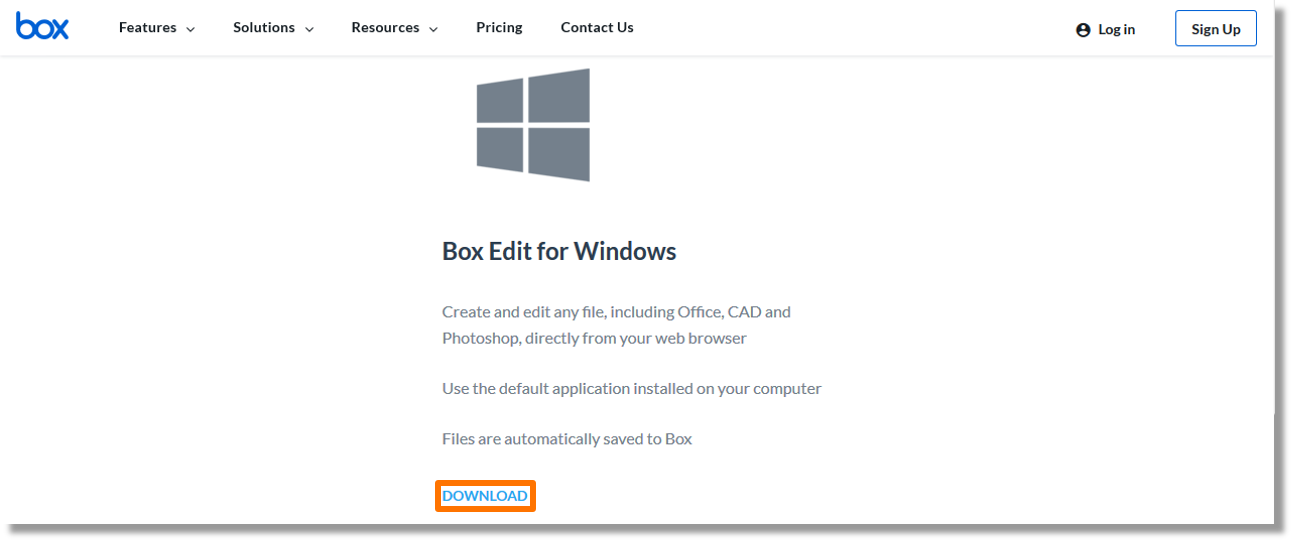 8.       Click the Save File button.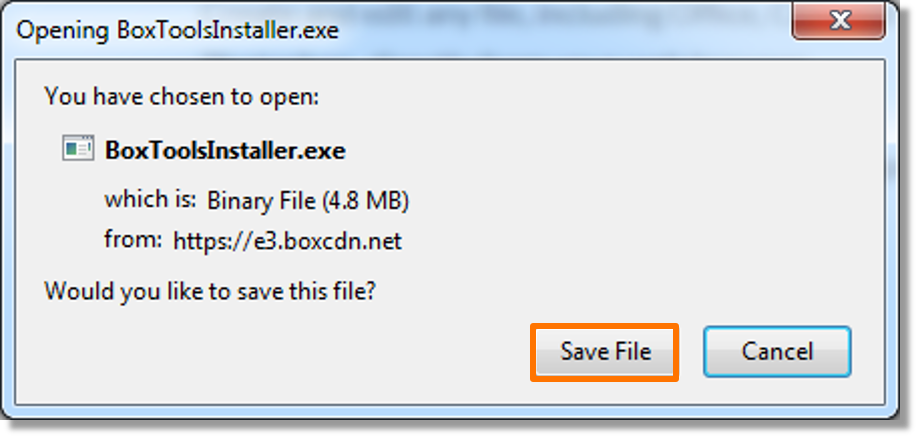 9.       Click to open the downloaded file.
Note: For this example, we are using the Firefox® browser.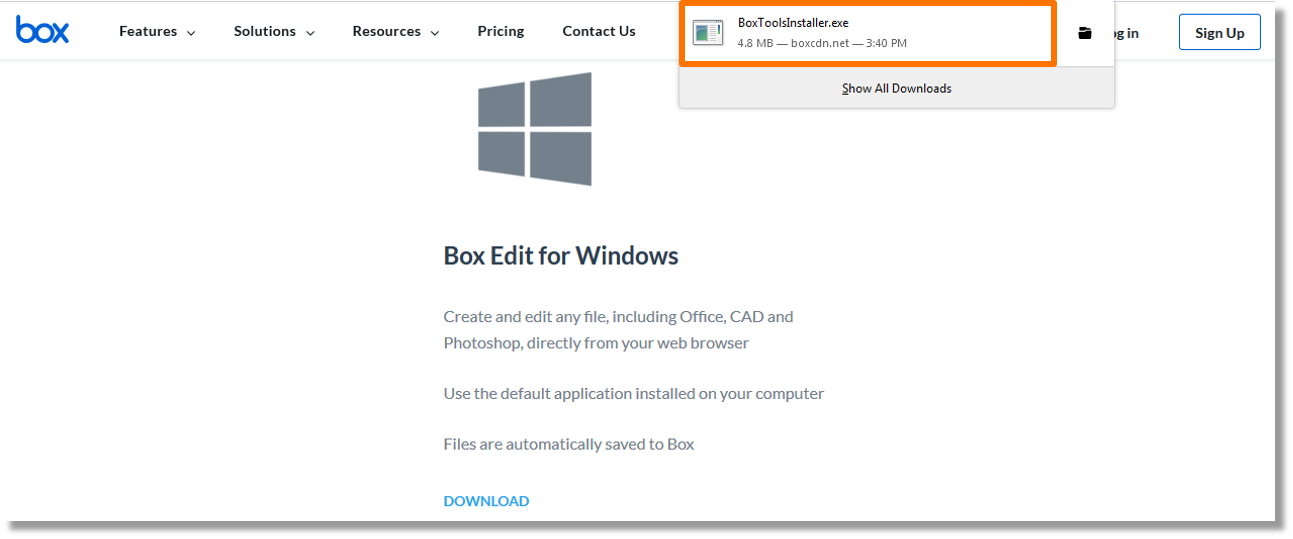 10.   Click the Run button.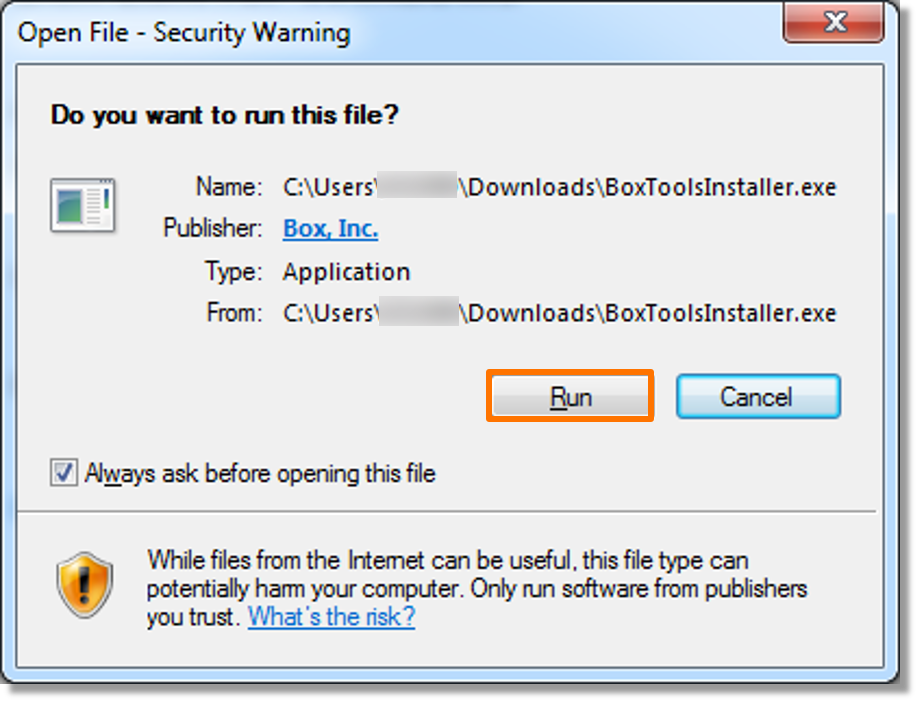 11.   Click the Next > button.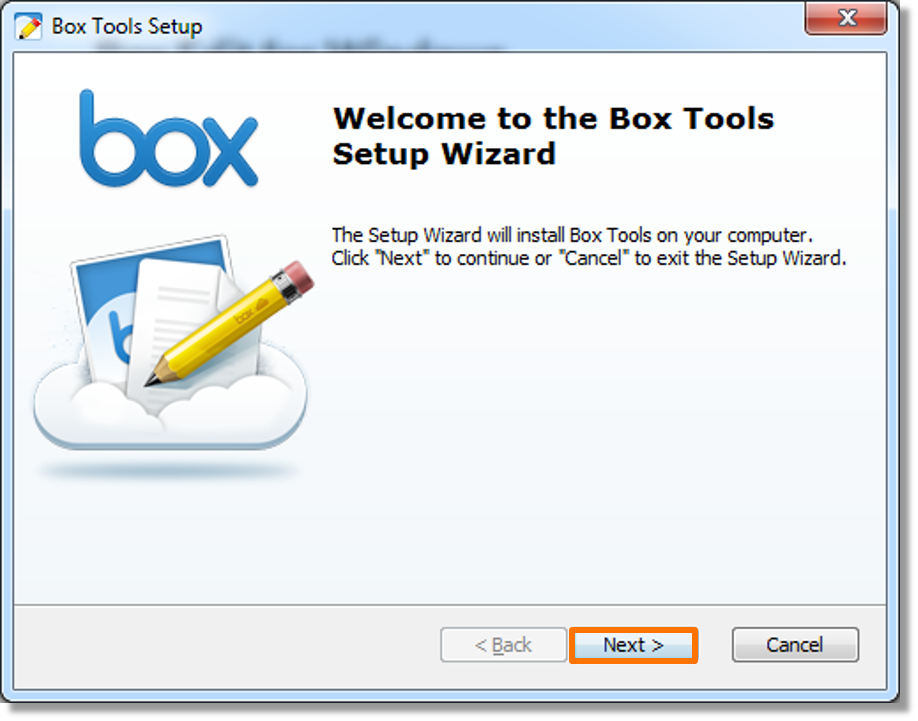 12.   Click the Install button.
13.   When the installation completes, click the Finish button.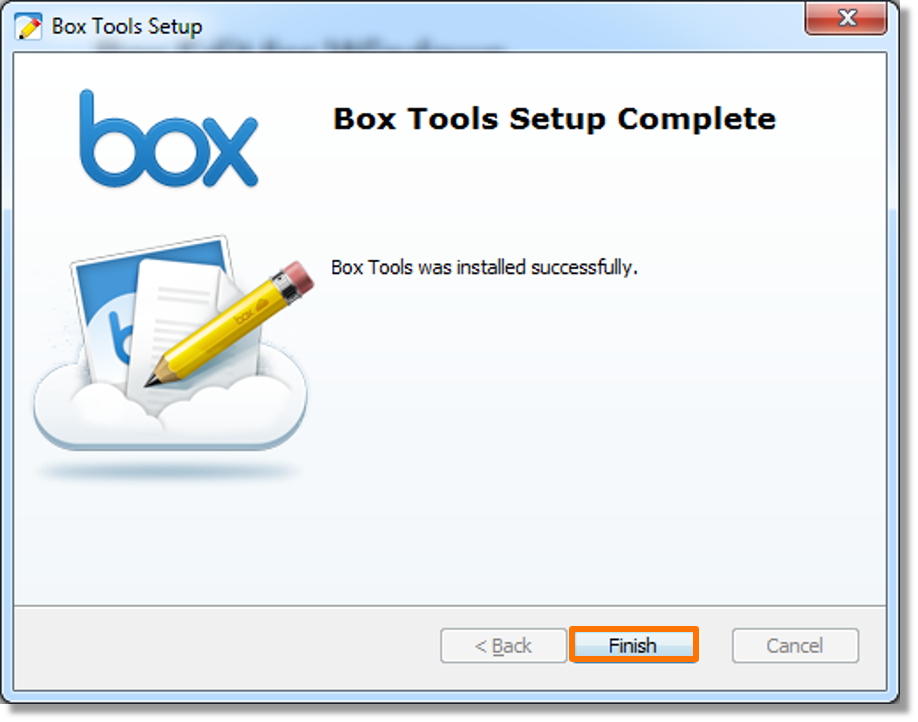 ---