Related Content
Forwarding Calls to Your Office@Hand Number on Your Mobile App
Article #3031
The Office@Hand mobile app allows you to configure any setting on your Office@Hand account as an administrator.

NOTE: You need to be an account administrator to perform the following procedure.

Step 1:
Launch your Office@Hand mobile app on your device.



Step 2:
Tap Menu and select Settings.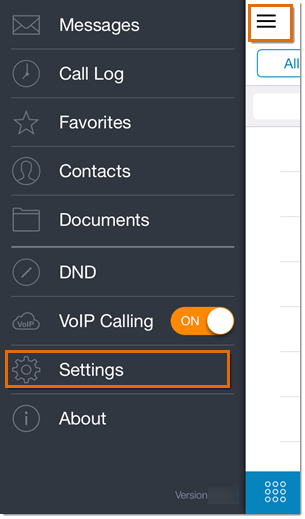 Step 3:
Tap Phone System from the panel.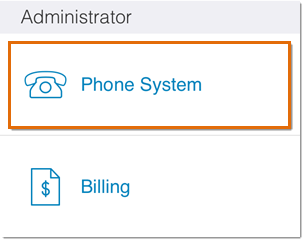 Step 4:
Tap Company Numbers & Info.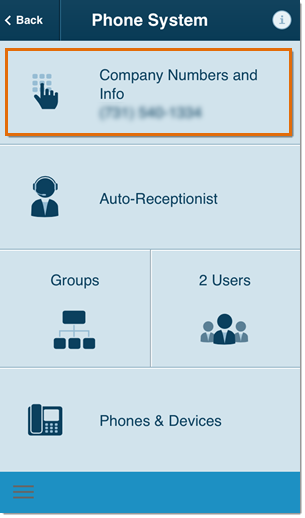 Step 5:
Tap Use My Existing Number.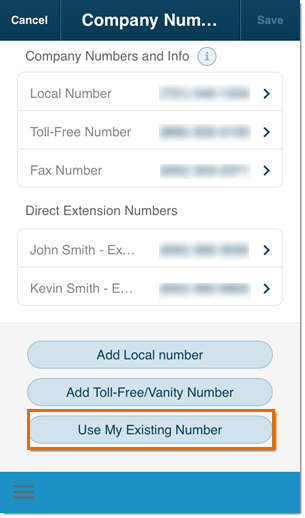 Step 6:
Select the option Forward my calls to Office@Hand.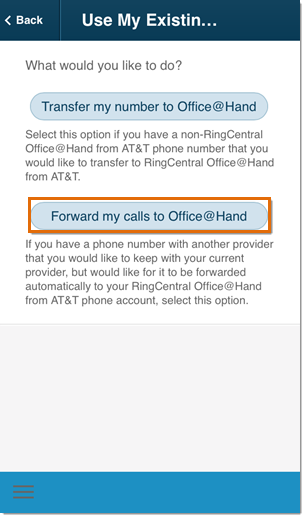 Step 7:
Type in your existing phone number that you want to add as a forwarding number for RingCentral Office@Hand from AT&T.

Step 8:
Select the account extension where you want the calls to be forwarded. Tap Next to continue.

Step 9:
Tap Done to confirm the details you added.

Step 10:
Read the disclaimer regarding the forwarding rules on your RingCentral Office@Hand from AT&T with your local phone company. You may choose to send the instructions to your email address.

Step 11:
Upon clicking on Email Me Instructions button, you will get a confirmation if it was successfully sent.

You have now forwarded calls on your Office@Hand number using your mobile app.

See Also:

Checking the Company Numbers on Your Mobile App
Conferencing on Office@Hand Mobile Apps: Invite with Email
---