Related Content
Enabling VoIP Calling on your Office@Hand mobile app
Summary: How do I enable mobile VoIP calling?

You can use your AT&T Office@Hand Mobile App to make and receive calls using your very own business identity. To ensure you can make outbound calls, enable VoIP Calling from the Menu section.

Step 1:
Launch the Office@Hand mobile app on your device.


Step 2:
Tap your profile picture.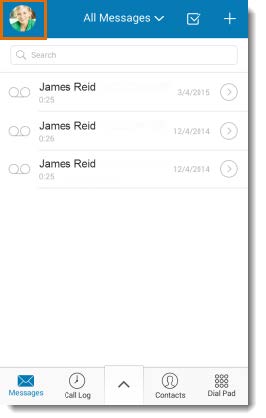 Step 3:
Switch the VoIP Calling ON to enable.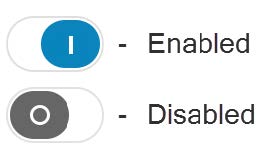 NOTE: For advanced settings, tap the VoIP Calling label instead of the switch. This will let you enable VoIP calling for both WiFi and 3G/4G, and switch off incoming VoIP Calls.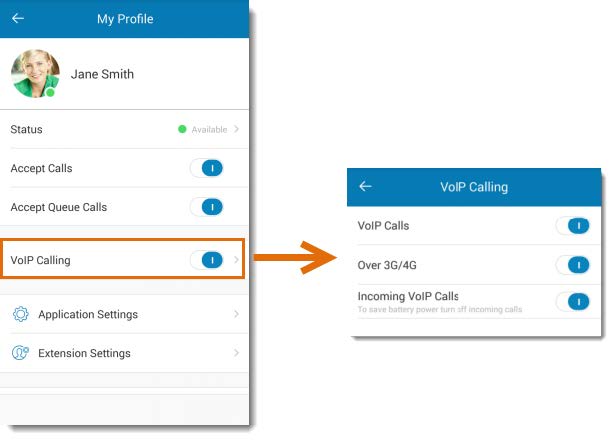 ---