Related Content
Checking the Company Numbers on Your Mobile App
Article #3025
The Main Company Number can be viewed through the Office@Hand mobile app. This will be the phone number that your customers dial to call your company.

NOTE: You need to be an account administrator to perform the following steps.

Step 1:
Launch your Office@Hand mobile app on your Android device.



Step 2:
Tap Menu > Settings.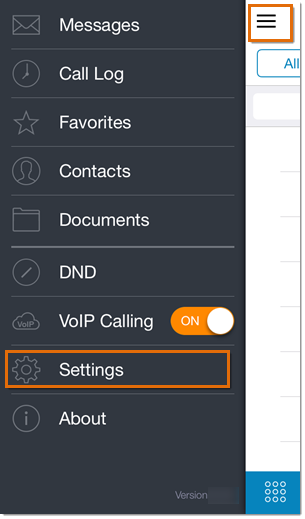 Step 3:
Tap Phone System.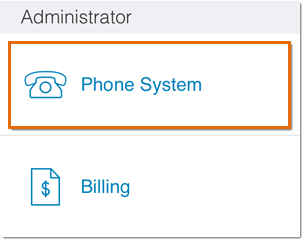 The displayed number in Company Numbers and Info is your main number.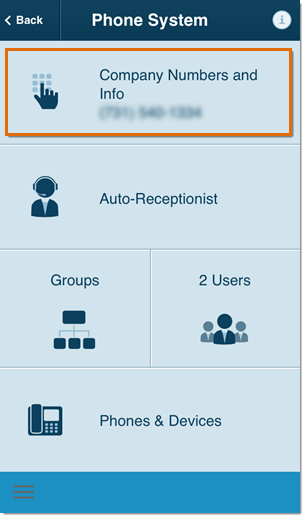 You have now viewed the company number on your Office@Hand mobile app.

See Also:

Forwarding Calls to Your Office@Hand Number on Your Mobile App
Conferencing on Office@Hand Mobile Apps: Invite with Email
Key words: company number, main number, account number, Android App

---