Related Content
Assigning the Office@Hand Softphone to a Mac computer
Article #5207
This will guide you how to assign or re-assign the Softphone with a Digital Line on a Mac computer, and also would guide you how to find the Computer Name for your Mac.

Identify your Mac's computer name

Step 1:
Click on the Apple icon then select System Preferences.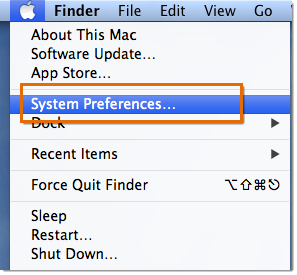 Step 2:
Click on Sharing.



Step 3:
Take note of your Mac's Computer Name.



Assign your Softphone to your Mac

Step 1:
Log in to your RingCentral online account.

Step 2:
Hover your mouse over Settings then click on Phone Settings.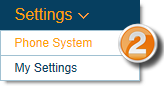 Step 3:
Click on Phones.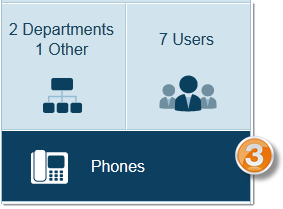 Step 4:
Select the Softphone that needs to be assigned to your Mac computer.

Step 5:
Select the option that says "Assigned to" then choose the computer name of your Mac.

Step 6:
Fill out the E911 form.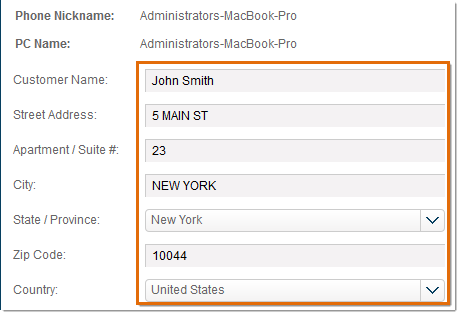 Step 7:
Tick the box to agree to the terms and then click I Accept.



You have successfully assigned your Office@Hand Softphone to your Mac computer.
---