Related Content
Assigning the Office@Hand Softphone to a computer
Article #5115
Assigning a Softphone to a computer will enable you to receive calls on your Softphone. To learn how to assign the Office@Hand Softphone to a computer, follow the steps below:

NOTE: To make inbound and outbound calls using the Softphone, a DigitalLine must be purchased and associated with the software.

IMPORTANT: You must be logged in as administrator to do the following configuration. For instructions on logging in to your Office@Hand account, click here.

Step 1:
Click Settings and select Phone System.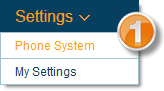 Step 2:
Click Phones.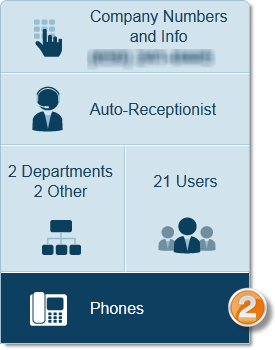 Step 3:
Under the Phones window, select the User Phones you want to assign or re-assign.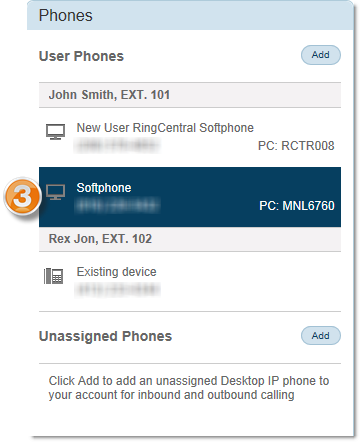 Step 4:
On the Phone Details window, look for Assigned to and click the drop-down arrow to select the computer you want to assign the phone to.

NOTE: Options which has "PC:" refers to the computer which the Softphone has recognized.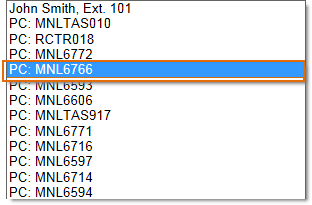 Step 5:
Click Save to confirm the changes.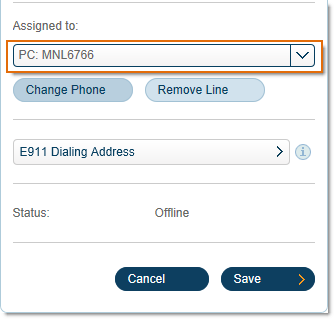 You have successfully assigned your Office@Hand Softphone to your computer.
---