Related Content
[ADMIN] Upgrading a User from Virtual to Premium
Article #2748
Virtual Users have the capability to do VoIP and Fax management through a virtual phone, Softphone or mobile apps. Premium Users have the capabilities of a Virtual user but will integrated desktop IP phone. You can change the type of an extension from Virtual to Premium by following the steps below:

NOTE: You need to be an account administrator to perform the following procedure.

Step 1:
Log in to your Office@Hand online account.
Step 2:
Go to Settings then click Phone System.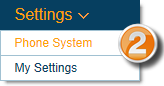 Step 3:
Click Users.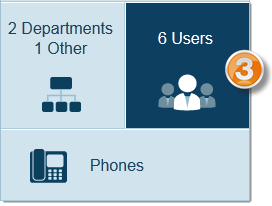 Step 4:
Select the user where you want to make changes on.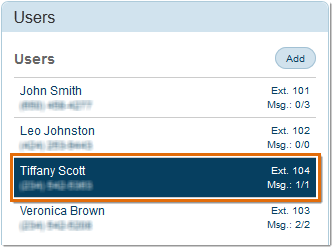 Step 5:
Click User Info.

Step 6:
Under User Type, click Change.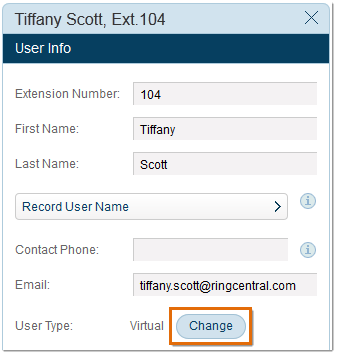 Step 7:
Click Ok to proceed.



Step 8:
Click Confirm.


You can either Add a phone for the user or you can select Not at this time.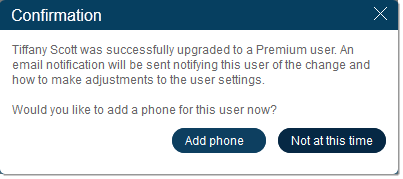 You have now upgraded a Virtual user to a Premium user.
---