Related Content
[ADMIN] Editing Fax Message Delivery Settings via Web
Article #2567
You can change the Message Delivery settings for your fax messages via Web. Follow the steps below to learn how:

NOTE: You need to be an Account Administrator to perform this action.

Step 1:
Log in to your Office@Hand online account.

NOTE:  Make sure to enter the correct extension number.

Step 2:
Go to Settings > Phone System.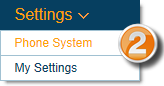 Step 3:
Select Company Number and Info. Click Fax Number.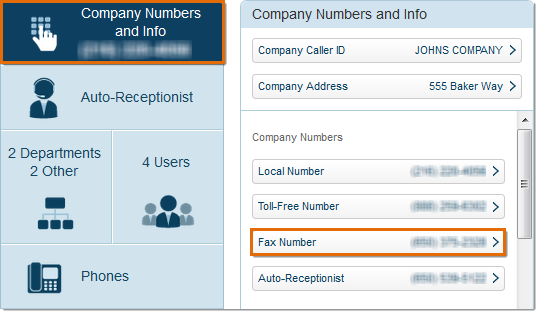 Step 4:
You can select between the following where to Deliver faxes to:

• Operator Extension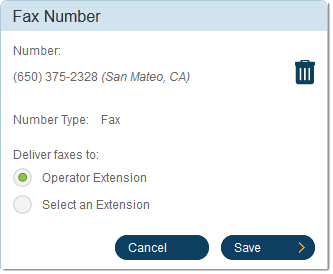 • Select an Extension

NOTE:  You can select among your extensions.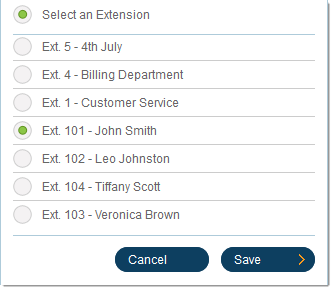 Step 5:
Click 

for the changes.
---