Self Help and Digital Solutions at Your Fingertips
Access our entire library featuring overview and how-to video tutorials as well as our robust collection of written tutorials outlining every function imaginable for your products and services. Filter through the topics to retrieve only what is relevant to your specific needs, and become an expert in no time!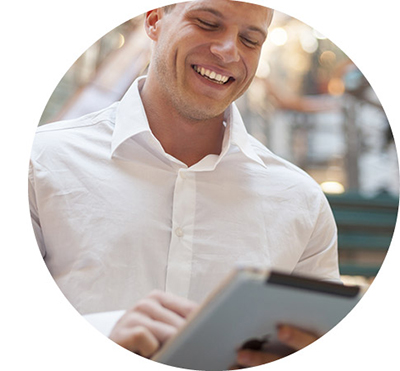 ---
Still Have Questions? Use These Other Great Tools Available to You
Feel free to browse product specific discussions within the AT&T Business Community, or if you'd like to reach out to a product expert, simply click the "Contact Us" link and fill out the form. Are you an app developer looking to partner with AT&T? We can help get you in touch with the right folks once you select the "Developer Center" link.